The Take Your Pineapples Out campaign is held annually on the 3rd of May to raise awareness & start conversations about the prickly subject of suicide.
It was created in loving memory of Kyeema McIntyre who lost her life to suicide on the 3rd of November 2015. The event is held on the "unanniversary" of her passing, the 3rd of May.
The founder of the campaign, Gabrielle Prosser is a social worker, a mother, a daughter, an activist for social change, a lover of all animals (well almost all, snakes are an exception) and she was Kyeema's best friend of 20 years.
As a social worker, Gabrielle has a strong passion for working in the field of mental illness. So from the depths of her grief, she used her knowledge and skills as a social worker to find a way to honour Kyeema's life and strength. She wanted to do something different, something that could engage people of all ages from all different parts of the world.
And from that, Take Your Pineapples Out was born.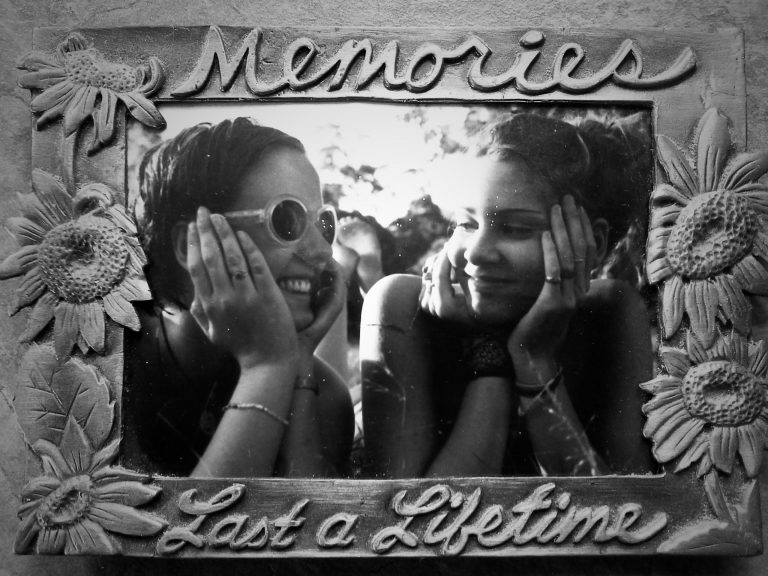 You might be wondering how a pineapple has become a symbol of suicide awareness.
In our family, the Pineapple has become the official symbol of my best friend since she died. This started when I was trying to decide on something symbolic to release into the ocean at her memorial. I kept coming up blank, nothing felt quite right.
Flowers did not feel right, I thought about getting a bunch of grapes or a packet of dates. Because nothing felt quite right, I asked my son who was 12 at the time, what he felt we could give to the ocean that represented our beautiful friend and her soul's journey on this earth. He immediately replied: 'A pineapple'. It could not have felt more appropriate.
She had always had a relationship with Pineapples, and we have so many pineapple stories. Like the time she wanted to ride her bike (not motorbike – a vintage cruiser bike) to Tasmania to raise awareness for depression and that she would take a pineapple with her for company. The plan was this pineapple would randomly appear in the background of any photos she took, kind of like a Where's Wally…
Or one of the last stories I remember distinctly about pineapples is when my son and I were on holidays in Perth the year that she died. I missed a call from her and when I listened to my voicemail it went something like this:
"Hey Gabs! I am so embarrassed. I am in Hastings Street in Noosa and I just found the most amazing pineapple and I really wanted to eat it straight away but the only thing I had in my car to cut it up with was a machete and now everyone is staring at me. Maybe I should not have chopped up a pineapple in the middle of Hastings Street with a machete. Call me back."
So, in trying to think of something symbolic for the first anniversary of her death, I thought what better way to cherish her than to cherish the pineapples that had come to symbolise her in our world.
Getting involved is easy. There are lots of ways to participate in this campaign.
You can get involved in lots of different ways from following us on social media, to just spending a day with a pineapple and uploading your posts on social media using #takeyourpineapplesout. You could even select a charity of your choice to fundraise for as part of the campaign (Take Your Pineapples Out is not a registered charity so unfortunately you cannot fundraise for us at this stage).
You can also find us on social media using the buttons below!
When talking about suicide it's always important to make sure people know where they can turn to for help.
Here is a current list of 24/7 phone supports that can be accessed Australia wide:
Suicide Call Back Service – 1300 659 467
Lifeline – 13 11 14
Kids Helpline (up to 25yrs old) – 1800 55 1800
Mensline – 1300 78 99 78
beyondblue – 1300 22 46 36